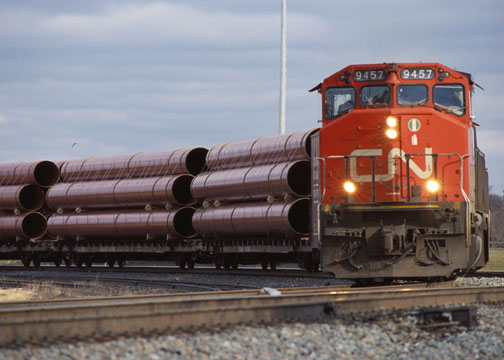 Next stop... success! The Prince George Nechako Aboriginal Employment and Training Association has exciting employment opportunities for First Nations citizens! A career with CN offers full time local employment with excellent wages, benefits,formalized training programs, and opportunities to progress in your career.

Attend CN's Job Fair on January 24th with your CL 5 DL and Grade 12 Dogwood Diploma or GED, for an information session from 10:30 to 12:30 with a light lunch. From 1:00 to 5:00 resume preparation, online application, career tracks and awesome door prizes!

You may be selected for an interview on January 25th with applicable testing.

Registration is required. CLICK HERE to register online or call Mona Anatole (250) 561-1199 ext. 231.